Powerblast Pressure Washers
Powerblast Pressure Washers. Premium Quality, High Pressure Cleaning Equipment
Complete Compressed Air Systems are proud to be official distributors of Powerblast pressure washers in Australia.
Home of Kranzle, Powershot and Hotwash, the Powerblast range offers a variety of solutions to guarantee your cleaning job will be easier and faster…saving you time and money whilst saving you electricity and water!
Complete Compressed Air Systems currently stock cold water Kranzle pressure washers and engine driven Powershot pressure washers.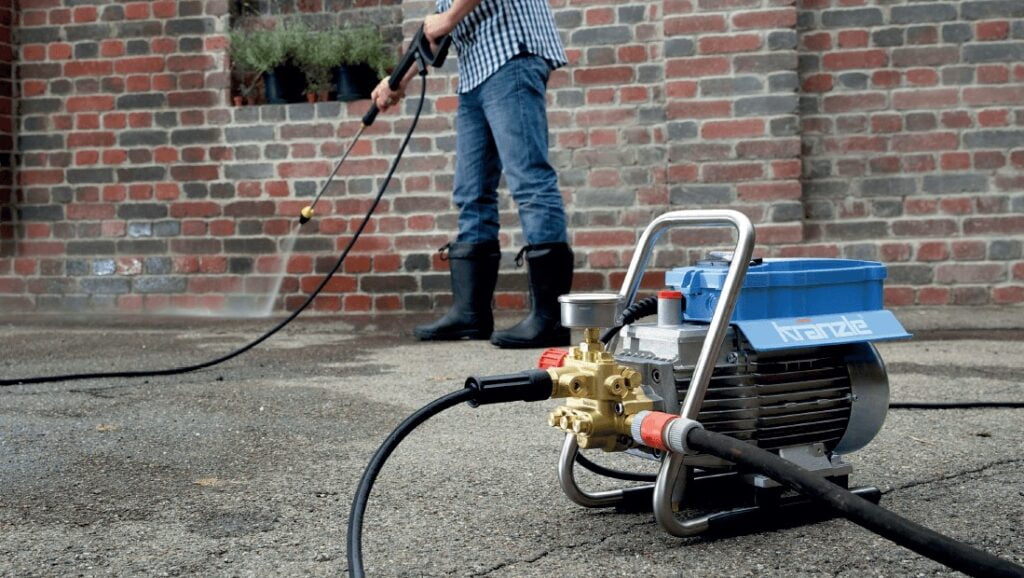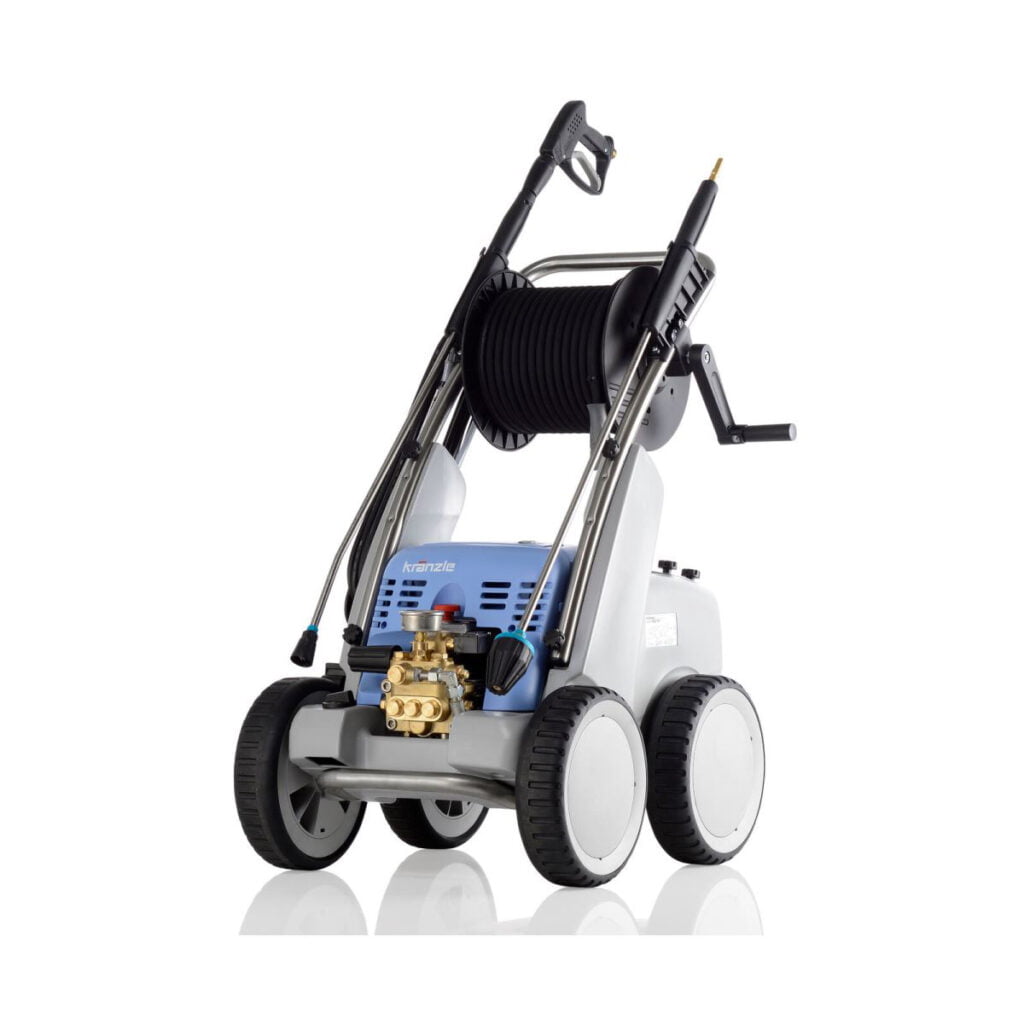 Cold water high pressure cleaners can be used very successfully in many different applications – using a combination of the water impact, and, where necessary – the use of chemical or soap.
Generally, cold water is used in applications such as cleaning heavy earthmoving equipment, removing marine life, general maintenance and building cleaning, and other areas where grease and oil are not factors.
Our range of Kranzle cold water pressure washers include features such as:
Special brass pump head to guarantee an extremely long service life
Stainless steel pistons with ceramic coating providing excellent thermal conductivity and, when combined with the positive characteristics of a hard ceramic coating, an extremely low-wear surface
Dry-run safety and leakage return system
The Powershot engine driven pressure washer range brings you the best of American manufacturing specifically designed for industry, with the singular purpose of removing your dirt, moss, grime and scaling paint from nearly any substrate. And they are designed to handle these gruelling tasks all day, every day.
Powershot is the first choice for the discerning buyer, giving you direct drive simplicity , value and premium quality in one package. Powershot machines achieve more pressure and more water flow due to innovative design and engineering resulting in even greater cleaning performance and faster job completion.
A heavy duty Monster Hose is fitted as standard on the Powershot PS3000HD and PS4200HD machines. This premium hose features revolutionary dual braid technology, which is constructed from steel braided over polester and protected by a super durable polyurethane outer jacket. This means that as well as being kink-free and non-marking, it is almost bullet proof and designed to outlast other hoses by up to 5 times!