Air Compressors – Kaishan
An Extensive Range Of Air Compressors
CCAS are an authorised distributor for Kaishan Air Compressor Products.
CCAS sell, service and support a comprehensive range of industrial air compressors including Single & 2 Stage Rotary Screw Air Compressors, Permanent Magnet, Compact Rotary Screw Air Compressors, Scroll Air Compressors & Reciprocating Air Compressors to suit every industry and application. From standard, customised and engineered solutions.
Kaishan air compressor and gas compressor products meet the highest international standards accordance with ISO9001-2008 and are designed and made to perform and last, utilising the latest global energy saving technology.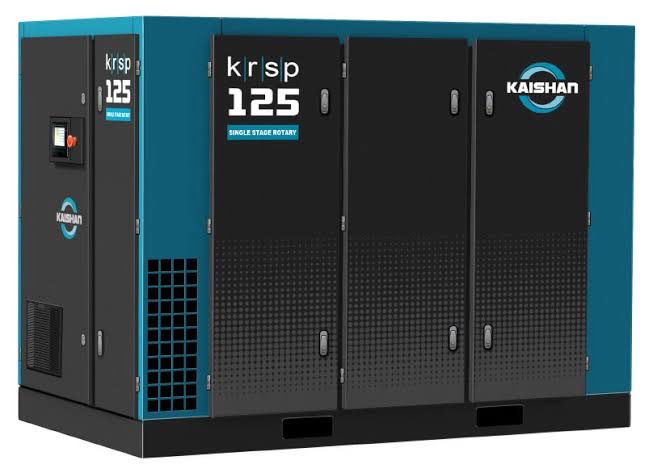 Industry Leading Warranty
5-year, 10 year, or Lifetime warranty available.
Low Operating Cost
Best-in-class efficiency results in low energy cost.
Kaishan Reliability
Kaishan's unparalleled air end dependability and efficiency.
Whisper Quiet
Lowest noise levels. Ease of cooler cleaning.
No Moisture
Integrated or stand alone technology available for dew points down to -40°F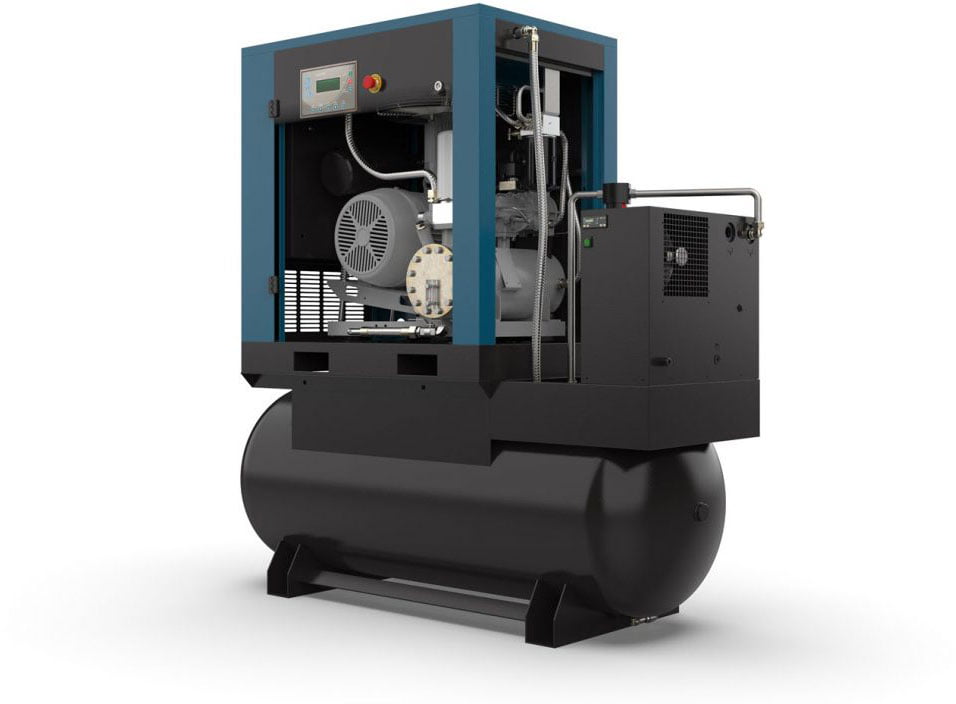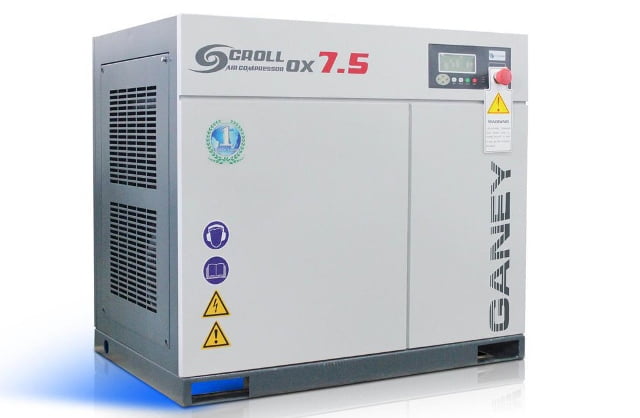 The OX series of compact lubricated scroll air compressors meet today's demands from industry to reduce energy costs, improve reliability and provide a safe working environment. Scroll technology is an advanced alternative to reciprocating air compressors.
The advanced, lubricated 'Scroll' technology offer energy efficiency with minimal moving parts in an ultra-quiet, compact package.
With the added benefit of continuous load capability and an integral aftercooler to reduce moisture carry over, the Scroll range offers a reliable compressed air supply with lower energy bills.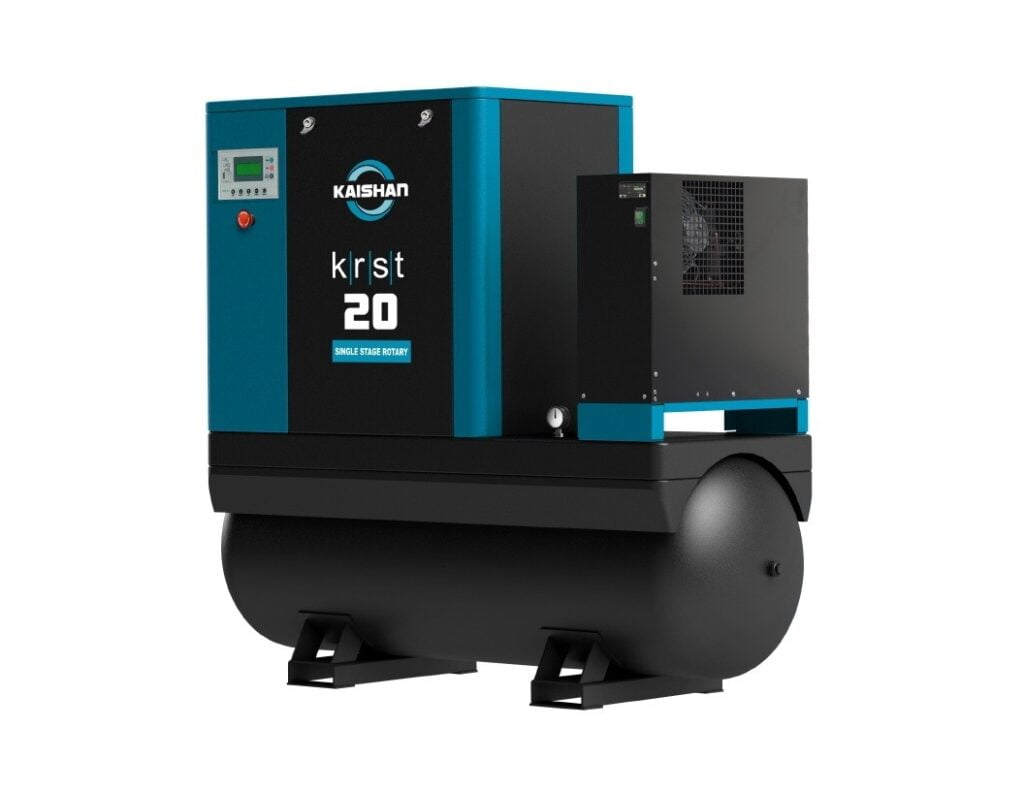 Kaishan krst series receiver mounted compact rotary screw compressors are the ideal package for industries requiring high performance from a small footprint compressed air unit. These compressors are designed to be easily installed whilst producing maximum output with outstanding reliability. Engineered from the highest quality components, utilising the latest in compressed air technology, every compressor is mounted on a 500 litre air receiver with an optional refrigerated dryer and coalescing filter to produce outstanding air quality. The Kaishan krst range offers capacities from 0.55 m³/min to 2.35 m³/min and are suited to a diverse range of applications.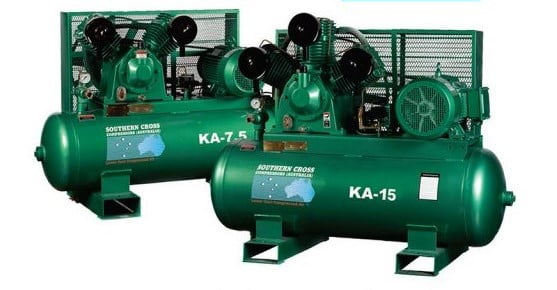 The Kaishan range of cast iron, heavy duty piston compressors has been the workhorse of Australian workshops and small industry for years. With capacities from 3 – 15kW (4 – 20 hp) there is a model to match a wide range of applications. The KA series incorporate very traditional slow revving, cast iron pumps with disc valves. They are safe and reliable machines providing constant, clean airpower for Australian industry. Every unit is rigorously tested to perform to stringent industry standards