Cost Effective Compressed Air Systems
Complete Compressed Air Systems are dedicated to providing industry leading advice and solutions. From a small modification, to a full-scale compressed air system installation, we are ready to undertake any task.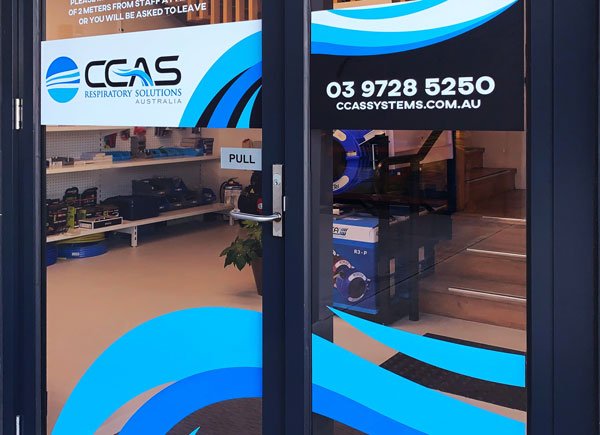 Cost effective turn-key solutions
Complete Compressed Air Systems (CCAS) are a family owned and operated business that provide tailored compressed air solutions along with associated safety and workshop equipment from the largest range of the world's leading brands.
Can you risk the downtime?
Air filtration is vital for an effective and efficient compressed air system. Impurities in compressed air systems are inevitable, however the use of correct filters will ensure air quality is maintained and costly system downtime is avoided.
Our range of Walker Filtration PRO XF Coalescing Filters are ideal for use in multi-compressor installations and skid-based packages.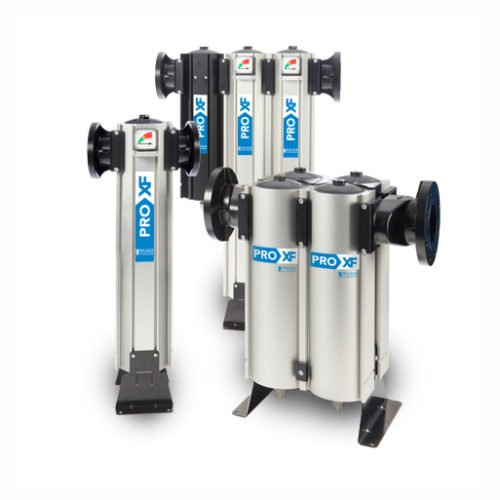 Don't just take our word for it, take a look at some of our recently completed projects.