Description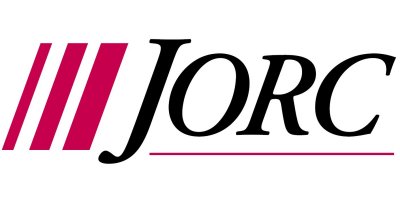 The FLUIDRAIN Timer Controlled Condensate Drain is a combination of a solenoid valve and an electronic timer designed to automatically remove condensate from compressed air systems.
The FLUIDRAIN is designed to remove condensate from compressors, compressed air dryers and receivers up to any size, type or manufacturer.
The FLUIDRAIN offers true installation simplicity and it is recognised as the most reliable and best performing condensate drain worldwide. The large orifice in the direct acting valve, combined with its sophisticated timer module ensure many years of trouble-free draining of condensate providing minimum service work is carried out.
Specifications
| | |
| --- | --- |
| Maximum compressor capacity | Any size |
| Pressure range | 0 – 16 bar (higher pressure available, see FLUIDRAIN-HP-S) |
| Supply voltage options | 12 – 380 VAC/DC 50/60Hz. (please indicate) |
| Medium temperature | 1 – 55 °C |
| Ambient temperature | 1 – 55 °C |
| Timer cycle range (On / OFF) | 0.5 – 10 seconds / 0.5 – 45 minutes |
| Timer PCB | SMD technology, ensuring consistency in production |
| Timer cycle indication | Bright LED illumination |
| TEST feature | Yes |
| Valve type | 2/2 way, direct acting |
| Valve orifice | 4.5 mm |
| Valve seals | FPM |
| Inlet/outlet connections | 1/8″, 1/4″, 3/8″, 1/2″ (BSP or NPT) |
| Inlet connection height | 1 cm |
| Serviceable valve | Yes |
| Valve housing material | Brass (Stainless steel available) |
| Power connection | DIN 43650-A |
| Environmental protection | IP65 (NEMA4) |